Events in the month of December 2017
12/08/17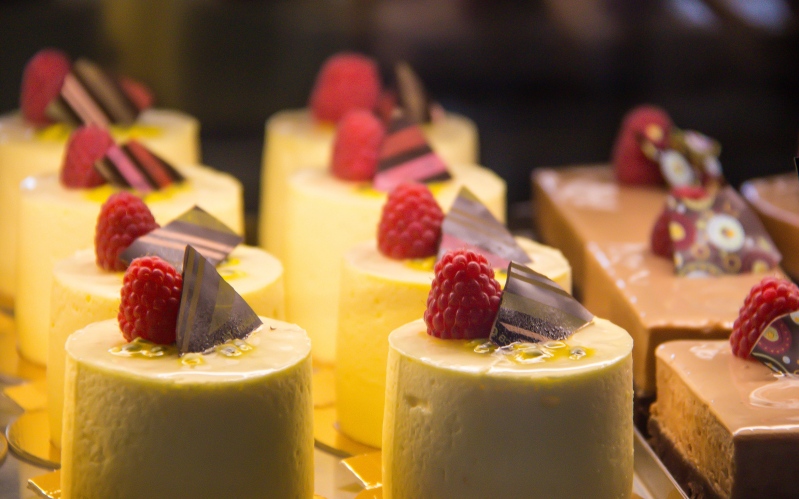 This event is highlighted this month. Don't forget to attend our monthly board meeting!
It would hurt our fillings if you didn't attend.
more info...
---
12/12/17 - 12/13/17
Put your baking caps on ladies and gents. It's time for our annual Pastry Chefs convention!
Sign up for courses today!
You donut want to miss this amazing event!
more info...
---